Clitheroe & District Pool League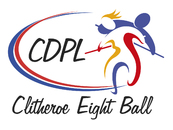 Clitheroe & District Pool League
Email scorecards to : CLITHEROEPOOL@HOTMAIL.COM
News Report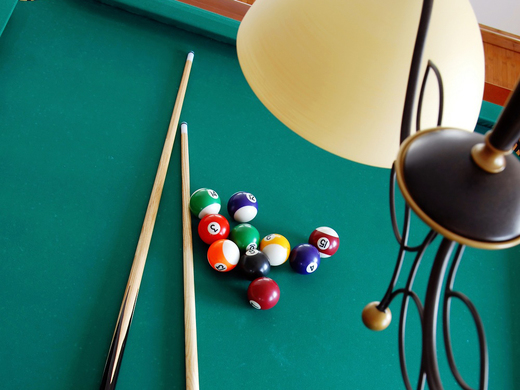 The CDPL AGM will be on 8th March at the Rose & Crown 8.00pm prompt. Please note that any proposals for changes to either the constitution or general rules need to be with the committee 14 days beforehand. Any proposals will only be accepted from a team captain.
We are in desperate need of people coming forward to help with the committee as we will need to fill the league secretary, league treasurer positions at the AGM & someone to run the website at the end of this season. The league doesn't run itself & it's unfair to rely on the same people all of the time, who currently do a fantastic job. Please put yourself forward if you're interested & can commit some of your time, it's not too time consuming!
Follow the site to get the latest news and results straight to your email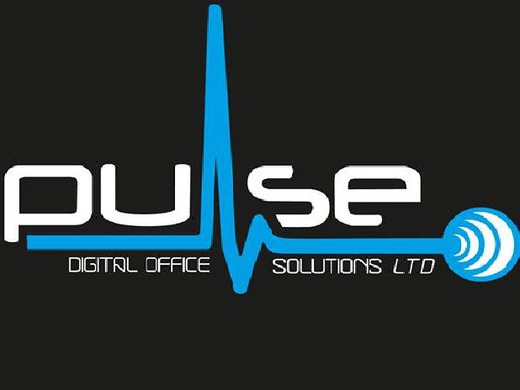 Pulse Digital
Pulse Digital Office Solutions Ltd is a service orientated company.